We Would Like To Offer Free Access To A Wealth Of Information On Dental Subjects For
All Patients, Not Just Those We Treat.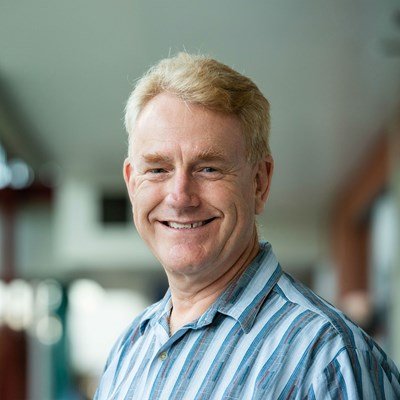 Find an extensive list of categories of dental problems and treatment options with detailed explanations in clear everyday language, free of medical jargon!
Here at NQ Surgical Dentistry we want to de-mystify the whole dental picture for you and offer you clear information and an understanding of dentistry like never before.
If you're well informed you can have a far more meaningful discussion with your dentist and make better-informed treatment choices.
I hope you enjoy reading these leaflets. Please click the title of the handout to read it.
At NQ Surgical Dentistry, We Offer:
Implant and Oral Surgery in Townsville
Periodontics in Townsville
Intravenous Sedation for dentistry in Townsville
Contact the friendly team at NQ Surgical Dentistry today on (07) 4725 1656 or call in to see us at 183 Kings Rd, Pimlico QLD 4812