Townsville's Friendly Dentist
NQ Surgical Dentistry Townsville
– Intravenous Sedation Available –
Contact Us
Know More
The friendly team at our Townsville practice will make you feel right at home and look forward to offering you a high quality personal service in the areas of gum disease treatment (periodontics), dental and oral surgery (including the removal of wisdom teeth, soft tissue surgery, frenectomies, & crown lengthening surgery) and surgical and restorative phases of dental implant surgery.
At NQ Surgical Dentistry Townsville, the family dental surgery, our patients have the convenience of making a consultation with us, without the need for a referral. All you need to do for a dentist consultation is contact us and book an appointment.
Dr Mohommed Shorab is a periodontist, specializing in the treatment of gum disease, oral surgery, tooth removal, dental implants. 
Dr Rob Saltmiras is a general dentist with a practice limited to oral surgery, wisdom teeth removal and dental implants, with no referral required.
We also offer Intravenous Sedation with Dr Saltmiras to elimate anxiety for nervous patients who are fearful of dentistry.
Offering Individualized Dental Care For Anxious & Phobic Patients And Patients Who Have A Gagging Problem…
Do you have a "built-in" fear of dentisty? Do you gag or feel like vomiting when the dentist works in your mouth?
These issues are very common but can be managed very successfully under intravenous sedation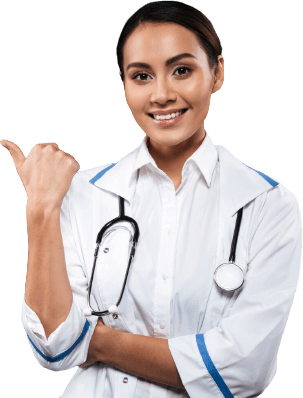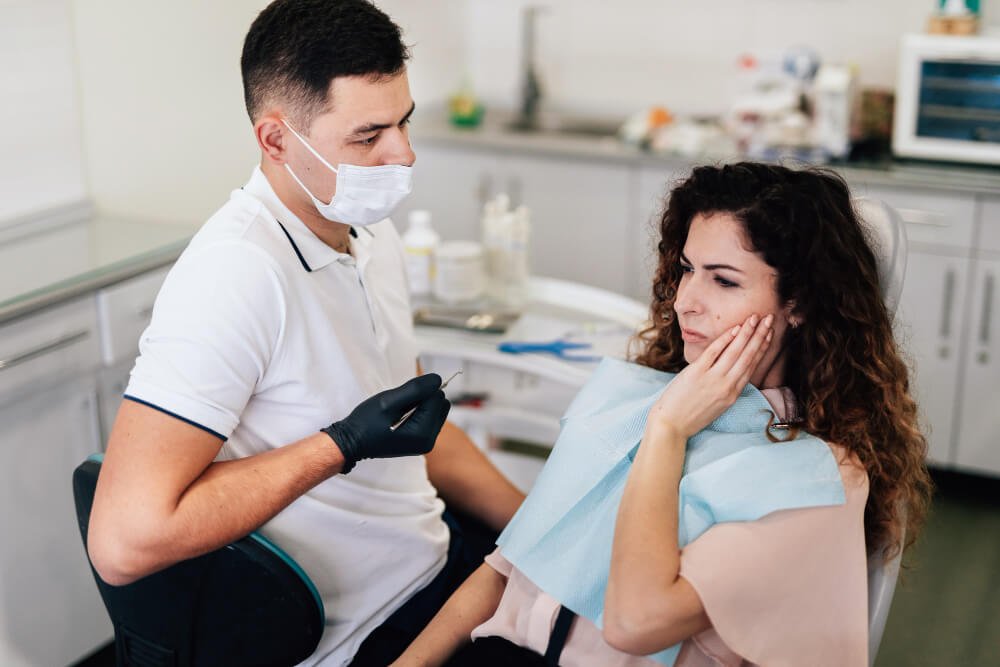 Wisdom teeth, also known as third molars, normally erupt between the ages of 17 and 25. They are the last teeth to erupt with often no room left to accommodate their size into the already crowded jaw.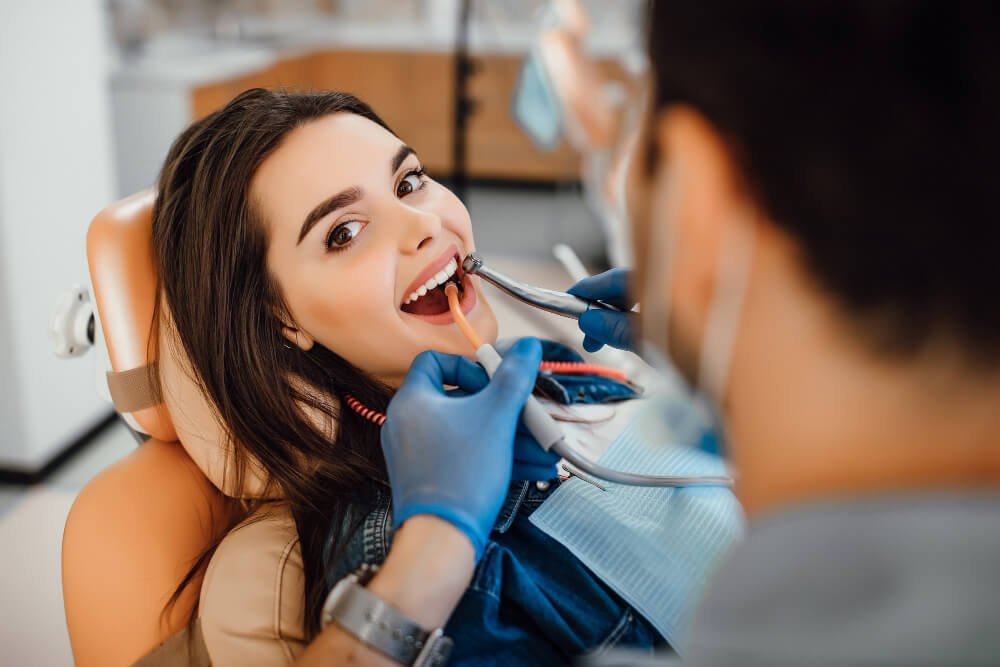 A dental implant utilizes a titanium screw instead of a natural tooth root surgically placed into the jawbone for fitting onto crowns, bridges, and dentures. This solution is useful for replacing one or many teeth.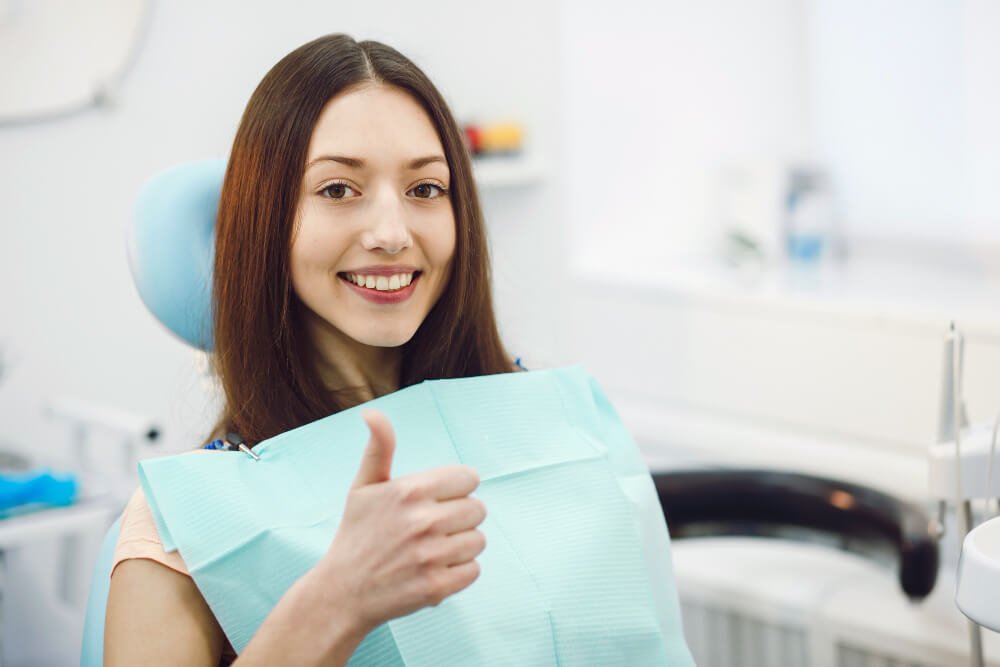 Bone grafts involve the use of a grafting material which may either be patient-derived, animal derived or synthetic. Such materials assist the body in regenerating bone where it has been destroyed.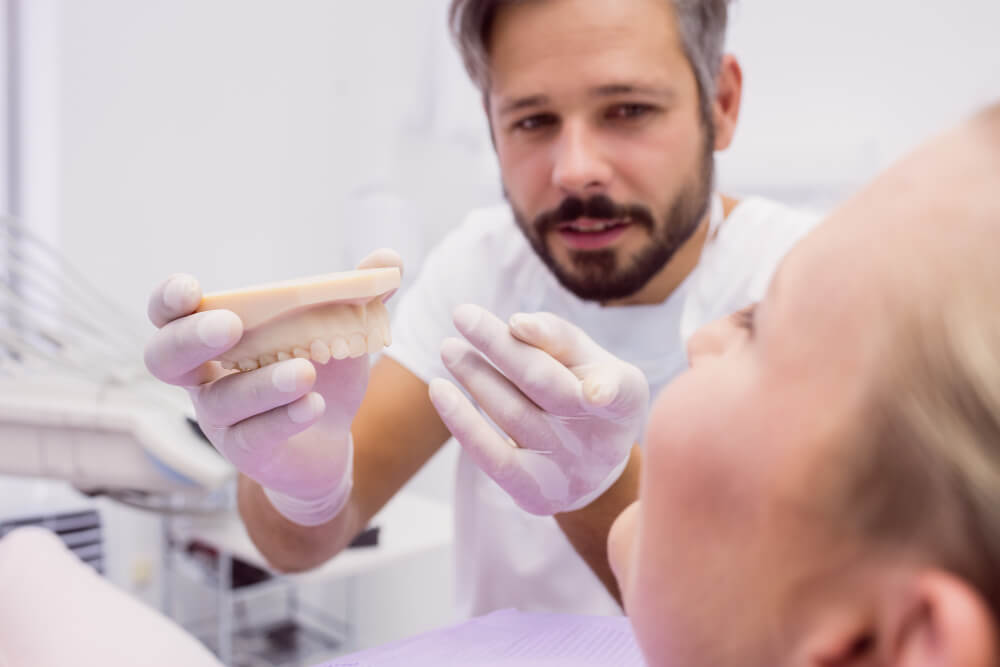 Gum Recession can take place for a number of reasons like thin bone over the roots of a tooth & Many More. If you think you might be having issues with your gums, please see this article for more information.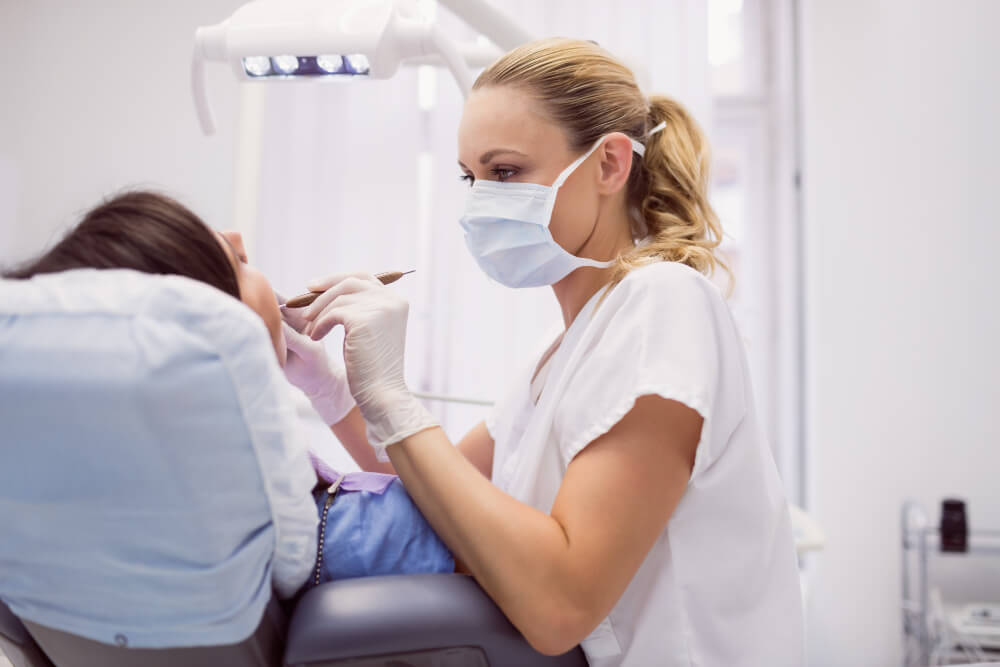 Conscious sedation can be provided in three forms: oral sedation, inhalation sedation and intravenous sedation. Oral sedation involves the ingestion of sedative tablets before the dental appointment.
Do More Things That Make You Smile.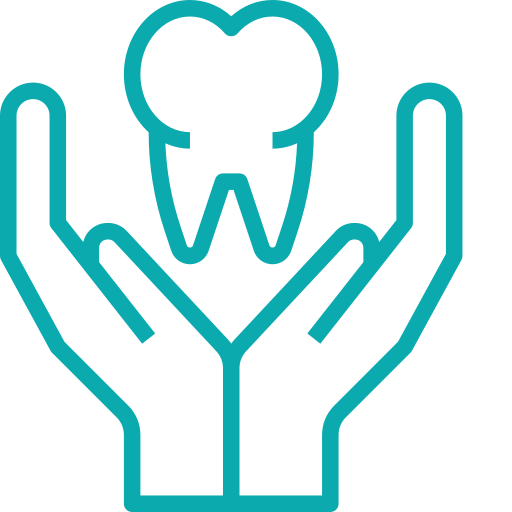 Your comfort is our priority
We provide a safe, calm and relaxing atmosphere for everyone in the practice and offer the very highest standard of patient care. Whether you are in need of wisdom teeth removal or dental implant treatment our friendly team will work to provide you with the best in care. Our ultimate goal in patient care is to always exceed your expectations.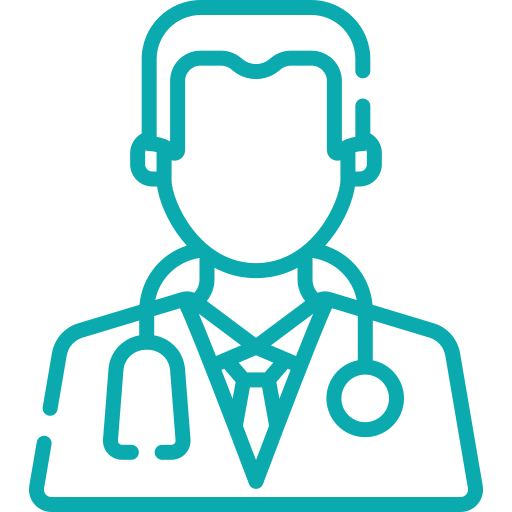 Exceeding your expectations
At NQ Surgical Dentistry Townsville we will provide you with a positive experience at every visit. We do this through a combination of the highest levels of personalised care and the most modern equipment, techniques and materials available. Dr Saltmiras is qualified to carry out surgical treatments and his hygienist Sharon offers quality care and instructions to help you before, during and after treatment.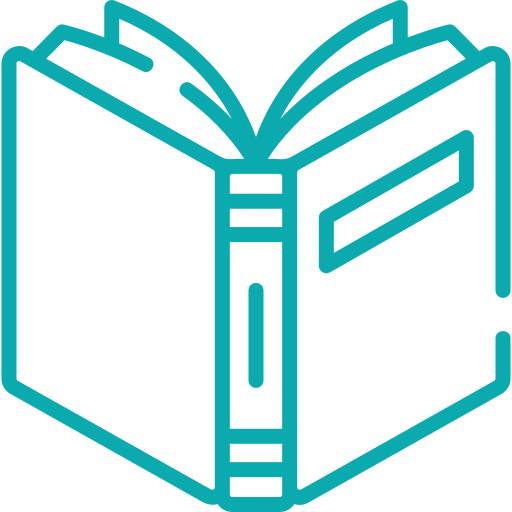 Education is Key
We are passionate about ensuring you understand the nature of your dental problem and the ways in which we can help you. We promote excellent communication and answer all questions completely and honestly. After treatment either Dr Saltmiras or Sharon will explain the best way to continue looking after your oral health
We Would Like To Offer Free Access To A Wealth Of Information On Dental Subjects For
All Patients,
Not Just Those We Treat.
Find an extensive list of categories of dental problems and treatment options with detailed explanations in clear everyday language, free of medical jargon!
Here at NQ Surgical Dentistry we want to de-mystify the whole dental picture for you and offer you clear information and an understanding of dentistry like never before.
If you're well informed you can have a far more meaningful discussion with your dentist and make better-informed treatment choices.
I hope you enjoy reading these leaflets.
Patient Information Articles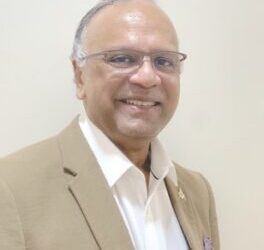 Please join us in welcoming Dr Mohammed Shorab to the team at NQ Surgical Dentistry. Dr Shorab is a periodontist, a dentist who furthers their training to become a specialist in their field. A...
read more