Dr. Robert Saltmiras and the team at NQ Surgical Dentistry are delighted that you have taken the time to contact us.
Our practice manager checks the "Contact us" daily from Monday to Friday. If she is able to assist you and answer your inquiry, she will be in touch without delay. However, if your question is of a technical nature, she may pass it directly to Dr. Saltmiras for his professional answer.
NQ Surgical Dentistry offers many clinical services covering many areas of dentistry. We have experience in treating injuries to the teeth and supporting structures for children and adults. Also, we are able to offer advice on how to manage injured teeth to achieve the best clinical outcome for you.
We have many years of successful experience in the management of dentally anxious and phobic patients using a combination of a caring approach, an understanding manner, gentle technique and the most modern equipment, all of which are combined with either intravenous sedation or general anaesthesia in a day unit making your treatment comfortable, free of anxiety and achieving the best possible clinical outcome for you.
If you are seeking dental hygienist therapy, you need to look no further. Sharon Everett is not only a very knowledgeable and experienced practitioner with over 20 years of clinical practice experience, but she has a lovely, calm and gentle approach to looking after her patients. You will be amazed at how fantastic your mouth can feel and how gentle your treatment was.
If you are searching for someone to manage your dental surgery, to remove single or multiple teeth, or replace your failed teeth or previously missing teeth using Titanium osseo-integrated implants then Dr Rob Saltmiras is highly trained in this field and has over 20 years of experience with advanced training and surgical courses covering implant surgery. bone grafting and implant restorative techniques.
We pride ourselves on providing professional and caring treatment and we will help all our patients to enjoy the very highest possible standards of care, right here in Townsville.
With outstanding clinical results and a large number of grateful patients who constantly refer family, friends and colleagues to us, we believe "word of mouth" is our best advertising. You won't see us on TV, in the local paper or on billboards. We just go about our work to an exemplary standard and enjoy a great relationship with our patients and their family, friends, and work-mates.
We're here to help you; just contact us and ask!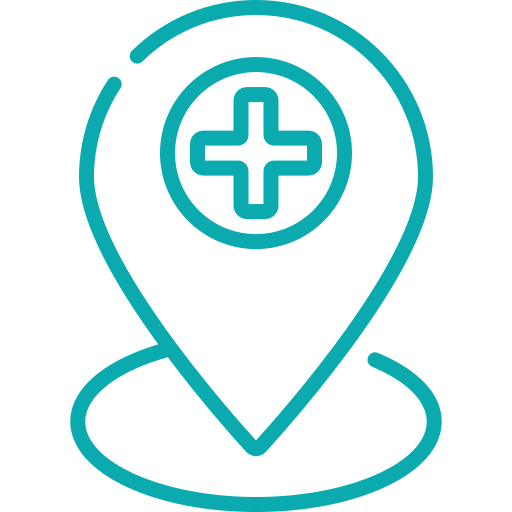 Our Address
183 Kings Road, Pimlico Townsville, QLD, 4812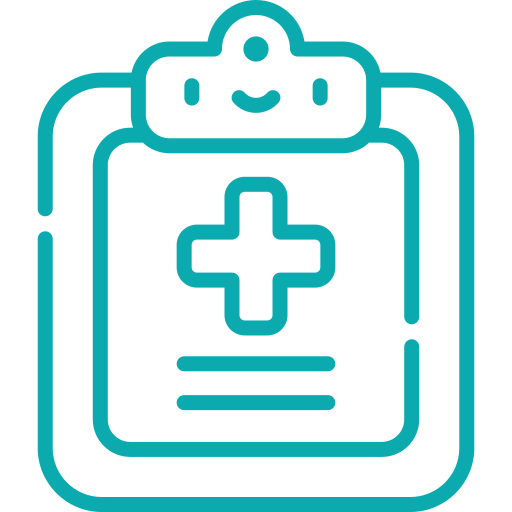 Opening Hours
8:00 – 5:00 Monday – Thursday
To exceed our patients' expectations,
To maintain our knowledge by regular training and courses,
And to offer our patients the most modern treatment to achieve the best clinical outcomes possible.
We aim to achieve our mission by first listening to our patients, by trying to understand their personal aims and goals and to take account of their wishes, their culture and treating them with empathy and respect.