Some Of The More Frequently Asked Questions (FAQs)
At NQ Surgical Dentistry in Townsville, we always take the time to listen to our patients and clearly explain the available options and what those options entail. Below are some frequently asked questions (FAQs) which we hope, answer some of your questions.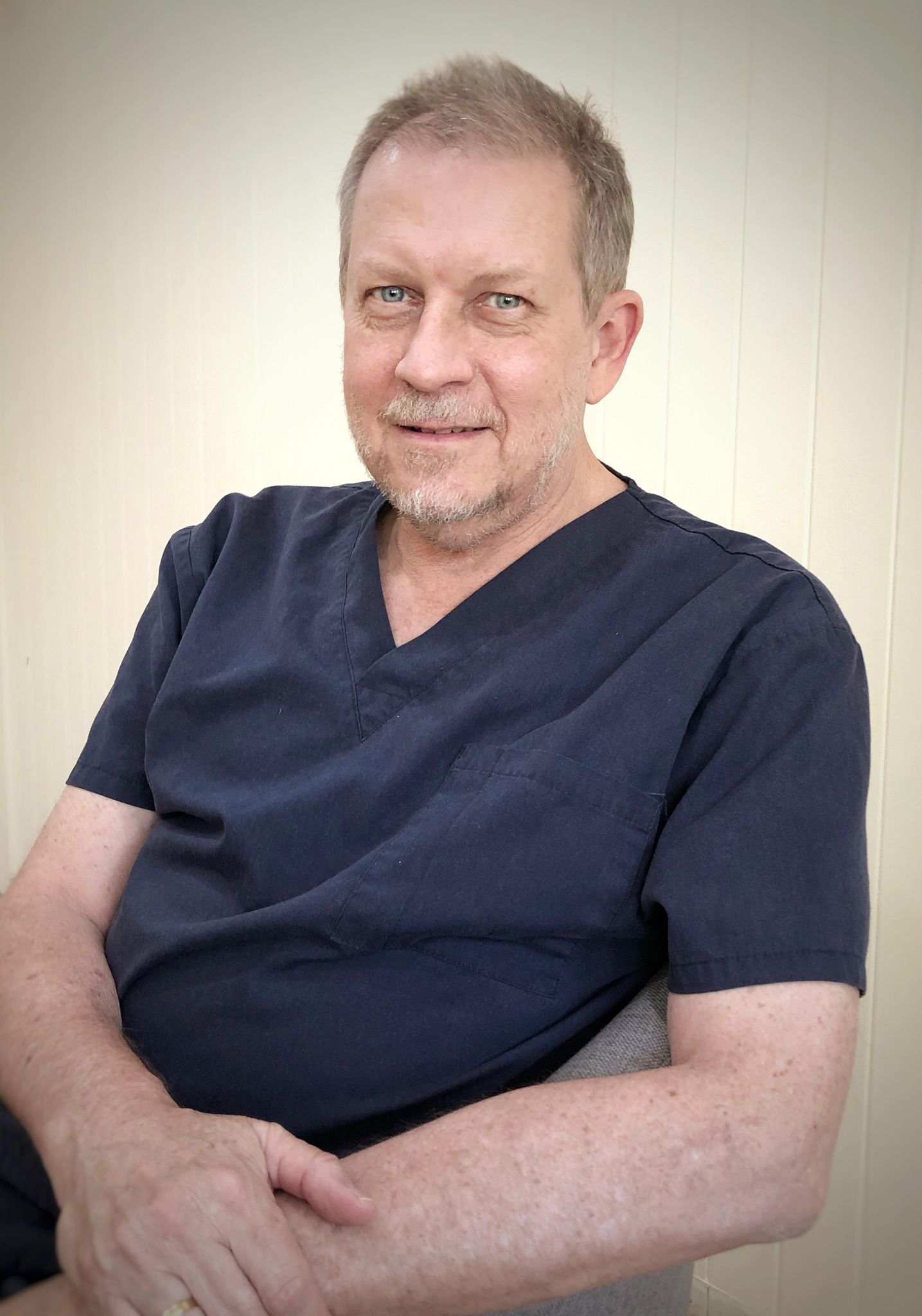 What Areas Of Dentistry Do You Focus On At NQ Surgical Dentistry?
One of our most common FAQs, "what areas of dentistry do you focus on at NQ Surgical Dentistry?"
We offer high-quality personal service in a number of areas. We have a dental hygienist who provides high-quality oral health care advice and support and can perform routine dental cleaning in additional to the main task of providing treatment for extensive gum disease in those patients who have attended for the treatment of chronic periodontitis. In addition to the hygiene therapy available at our practice, Dr. Saltmiras restricts his practice to the surgical removal of teeth (including wisdom teeth), implant dentistry (including both the placement of implants and their restorations), and the treatment of problems associated with the jaw joint (TMJ). We also offer sedation dentistry for anxious patients who find visiting the dentist an ordeal. We are happy to help these patients get the treatment they need.
Why Would I Need My Wisdom Teeth Removed?
Since the wisdom teeth are the last teeth to erupt, there is often little room left to accommodate their size and shape. Many people suffer from pain and infection around wisdom teeth while others suffer no problems. The surgical removal of wisdom teeth is a common procedure required to eliminate pain and infection in many people.
What Do Our Treatments Aim To Achieve?
Dental surgery is the area of medicine concerned with correcting problems or damage to the mouth, teeth and jaw. Ultimately, it aims to achieve facial balance, optimum function and improved appearance of healthy facial tissues. Dental surgery includes the diagnosis, surgery and related treatment of diseases, injuries and defects involving both the functional and aesthetic aspects of the hard and soft tissues of the mouth, teeth, gums and jaws.
Can Dental Implants Improve My Quality Of Life?
Losing teeth does not only adversely affect someone's appearance but often leads to embarrassment, loss of function and loss of self-confidence. Implant dentistry is not just about replacing missing teeth; it is also about improving the form and function of your smile and returning you to a healthy, nourishing and varied diet.
What Form Of Sedation Do You Use?
At NQ Surgical Dentistry we offer intravenous sedation for our patients who are nervous or afraid of visiting the dentist. Intravenous sedation involves the use of medication to induce a deep state of relaxation and complete loss of awareness of the clinical procedure. The first question patients ask us after the procedure is complete is "have you done it yet?". They tell us that it feels the same as having had a general aesthetic, leaving them with no memory of the procedure. This form of treatment allows us to completely eliminate their anxiety and provide treatment that they would otherwise not be willing to accept.
What Can I Expect From My First Visit To NQ Surgical Dentistry?
When you first visit us at our practice, you will be welcome into our inviting and relaxing atmosphere where you can sit back and relax while you wait. You will then meet Dr. Priestland who will have an initial consultation with you to discuss your unique clinical situation and listen to what you want to achieve from your treatment. For more information about your treatment, you may want to search Dr Priestland many articles about teeth, gums, implants, disease and much much more. Furthermore, if you are interested in some of the technologies used at NQ Surgical Dentistry please check out this article for further information.
As a dentist, I get asked many questions a day, so I have compiled the top ones together for this...
read more
Part two of our series looks at how to deal with swelling and infection post-operatively If you...
read more
In this 4 part series, we will look at some of the most commonly asked questions about dental...
read more
Drugs and Associated Risks There has been some discussion over the risk of an association between...
read more
Steroid Medications The final post in our "Medication and Dental Surgery: How your medical history...
read more
Please click here to search for more articles that might be on interest to you.
Biomedical Companies NQ Surgical Dentistry work with.
For more about NQ Surgical Dentistry this is a useful link.
If you feel we have missed a frequently asked questions (FAQs), please contact us and let us know.
At NQ Surgical Dentistry, We Offer:
Implant and Oral Surgery in Townsville
Periodontics in Townsville
Intravenous Sedation for dentistry in Townsville
Contact the friendly team at NQ Surgical Dentistry today on (07) 4725 1656 or call in to see us at 183 Kings Rd, Pimlico QLD 4812