Fruit Juice, Could be Bad for Your Health!
Fruit Juice could cause health problems like other sugary beverages
A while ago, the ADA posted a very interesting article on their website about the effects of fruit juice and it is suggested that the drink maybe as bad to people's health as soft drinks. Now a recent decision by the Australian and New Zealand Ministerial Forum on Food Regulation which saw orange juice go from a five-star designation under the Health Star Rating System to as low as two seems to have added further weight to the claims.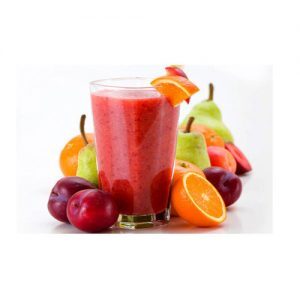 The study from the Journal of American Medical Association notes that fruit juice contains "as much sugar and as many calories as sugar-sweetened beverages (SSBs) and although the sugar in 100% fruit juice is naturally occurring rather than added, once metabolised, the biological response is essentially the same."
While the evidence is not conclusive, sugary sweat drinks are responsible for increasing the rate of tooth decay and chronic conditions such as diabetes and weight gain more study is needed to see if fruit based drinks do the same.
It is not all bad news for juice, though, as there is some research which states, consumption of fruit juice may lower the risk of cardiovascular disease and stroke.
One thing is clear, that more research is needed to fully understand the health effects of juice and SSB on the body.
For more on this study, go to "Are Fruit Juices Just as Unhealthy as Sugar-Sweetened Beverages?"
Dr Priestland's Guide when drinking Fruit Juice to save your teeth.
– Always consume in moderation
– Drinking through a straw can help limit the distribution of sugar in the mouth.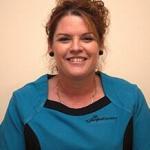 – If possible brush your teeth waiting 20 minutes after drinking juice and other SSB
– If possible chew some sugar-free gum as this helps eliminate the acids and sugars from your mouth and provide much needed saliva around your teeth. 
– Always check if there is any added sugar to your juice (fresh is best)
– Get your regular 6-monthly checkups and cleans by your
friendly hygienist.
– Avoid fruit juices with kids except as infrequent treats, not part of a daily standard drink or in the school packed lunch.
If you have any concerns or questions about juice drinking seek an appointment with a medical professional.

BOOK AN APPOINTMENT
CALL US TODAY
07 4725 1656